Oshawa
Oshawa is a city of Ontario located 60 kilometers from Toronto. Oshawa has always been known for automobile reasons as headquarters of the famous General Motors is located here. But this is not the one such reason you are here. The heavenly souls meet in form of weddings and so weddings are what you are going to find in the automobile capital of Canada.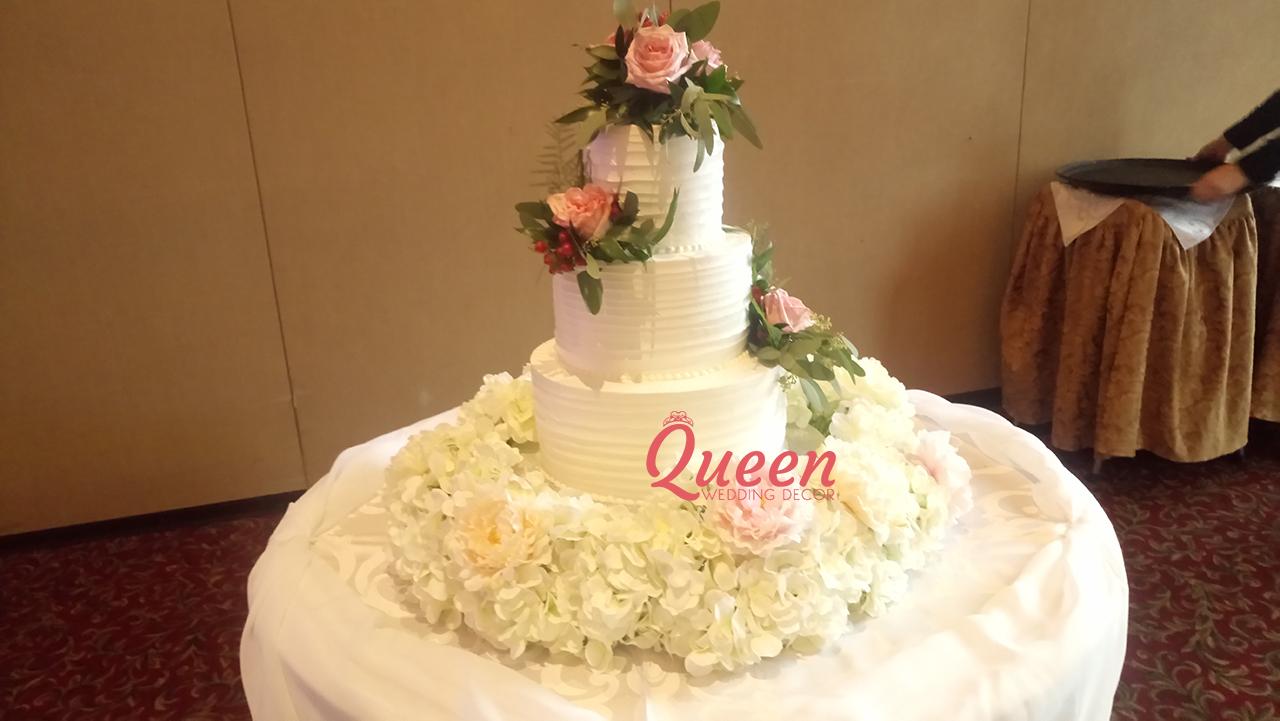 Oshawa Wedding Décor: People of Oshawa have spent handful investment on their weddings and the venues here to ensure that the event would be grandeur and remain in heart of the individuals for ever. Speaking about the venues, you can imagine that there are many places which can be used from Savannah Gold, Deer Creek Golf & Banquet Facility, Pickering Museum Village, The Grand Olympia, Mimico Cruising Club, and other wedding venues located near Oshawa. These places will make your wedding invitations more than just greatness.
No wedding invitations can be completed without a photo album that captures the lively pictures. We have decent list photographers which will enhance your wedding documentation. Beside Jennifer Van Son, the most popular you can hire, we also can refer you some best names in town like Tara Graham, and Steven Coward. There are actually many other photographers who can make your wedding day amazing. One thing for sure, you can hire one of them and make your wedding a memorable one. The photos will be captured perfectly. We can also provide you the portfolio of photographers so that you will know that it is in the best hands. You won't want to take any chances to make your day lovelier as ever.
Oshawa Wedding Décor is the prime of each wedding in the location. Let turn professional wedding decorators to turn it into a complete reality within the budget you can afford. From wedding backdrops to centerpieces bows, ceiling treatment to cover liners, décor tables to fairy tale arch ways the Oshawa Wedding Décor will leave nothing untouched to make it a sheer beauty. We can be your perfect destination if you are not willing to try your lucks for your wedding that within your budget and price range, because we are different. In style wedding decorators, Oshawa and district shrine club, Tosca banquet can also be approached for the same. We are the perfect destination to make your day as special as your wedding is built on love and we will make sure that the day looks lovely and adorable for all the participants. The details of work get poured each of the décor we do and it will come out in the form of ultimate beauty on the moment of truth.
Contact us for an appointment, the consultation is free, let's meet in our showroom and discuss more details to fit in your budget, looking forward to your coming!