Woodbridge
You may use basic decoration can pass for other usual occasions. But for your very special day, a wedding, surely the wedding bride and groom would prefer something more gorgeous and astonishing to make their wedding unforgettable. Moreover, the decoration on the wedding would be counted in in the wedding photos, so the more it should be made superb.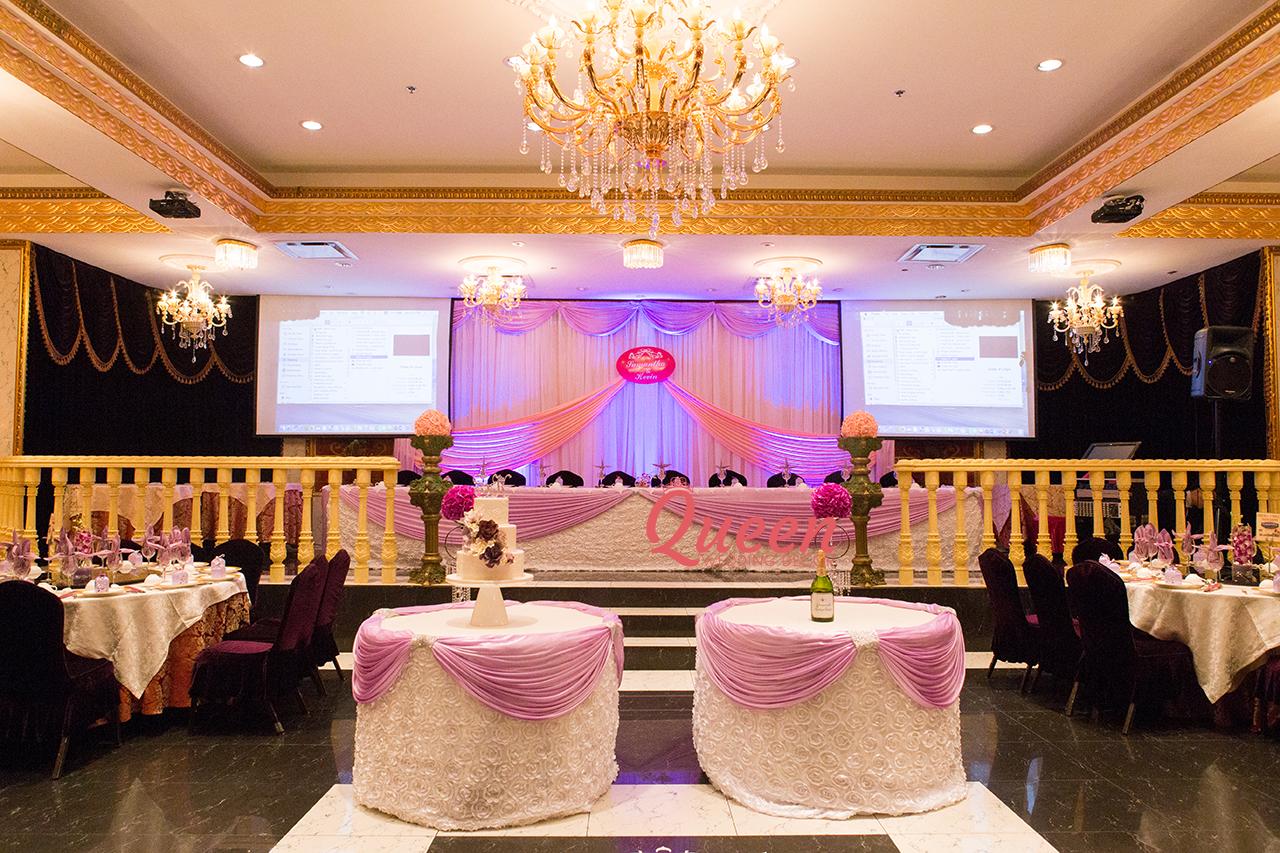 If you are a wedding bride and groom with enough time to devote on your wedding decors or if you have the artistic and creative preference for planning, you should go on and decorate your own wedding. But if don't have these two criteria in you, hiring a professional wedding decorator is a smart and practical thing to do. And the one you may want to choose maybe the Woodbridge Wedding Décor.
Once you have reserved and settled for the location of your wedding. Picture and expect what effect and theme you want for the wedding first then you are ready to make an appointment with a wedding or event decorator. If you are at a loss in ideas, the professional wedding decorator can help you choose and decide.
When you are facing your wedding decorators, you should be honest about the budget you intend to allocate for the decorations. This will greatly help the decorator to choose certain supplies that are matched to your desired theme at your designated cost. And do not soar high on expectations about Woodbridge Wedding Décor that are way outside your budget. Sometimes there is a wedding decorator who is truly gifted and resourceful enough to create the wedding bride and groom imagined wedding at a low cost.
After all, decorations need not be so costly and exaggerated. If your wedding decorator is really good, he will come up with essential resources that are echoes of good taste yet are economical and reasonable. A plain cloth might seem dull and lifeless if laid folded and flat on a table, but a good decorator can utilize his or her artistic gifts to wrap this piece of cloth on a chair or a wall post or hang it in the ceiling and create an attractive design. Do not choose a wedding decorator if all he or she could is to come up with incorporating only expensive materials. A decent and worthy decorator is one who knows which areas need more money to be spent on and which areas do not.
Contact us for an appointment, the consultation is free, let's meet in our showroom and discuss more details to fit in your budget, looking forward to your coming!